Brooklyn Heights I
This was a complete gut renovation of a three-bedroom apartment for a couple and their two daughters.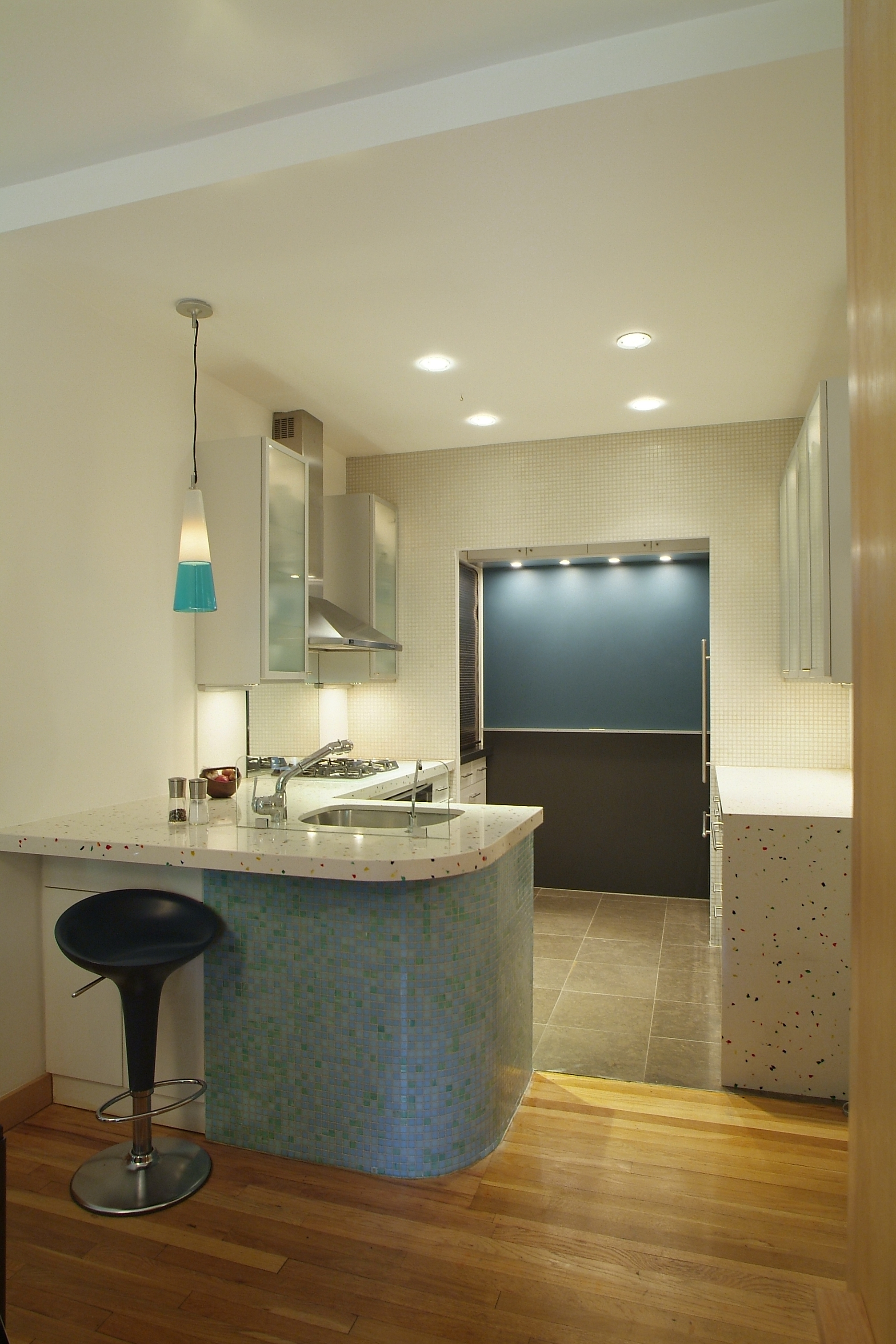 Brooklyn Heights I
The motivation was to maximize their space through better organization and by multi-tasking design solutions with growing children in mind.
Brooklyn Heights I
Feng Shui concepts that evolved from a ba-gua analysis with R.D. Chin, result in a fluid and spacious plan that integrates an open kitchen, dining room and private living quarters.
Brooklyn Heights I
The layout provides a quiet section for the parents toward the back of the apartment and locates the children's room in the middle, separated from the living room with a set of French doors and nautical porthole windows on the wall.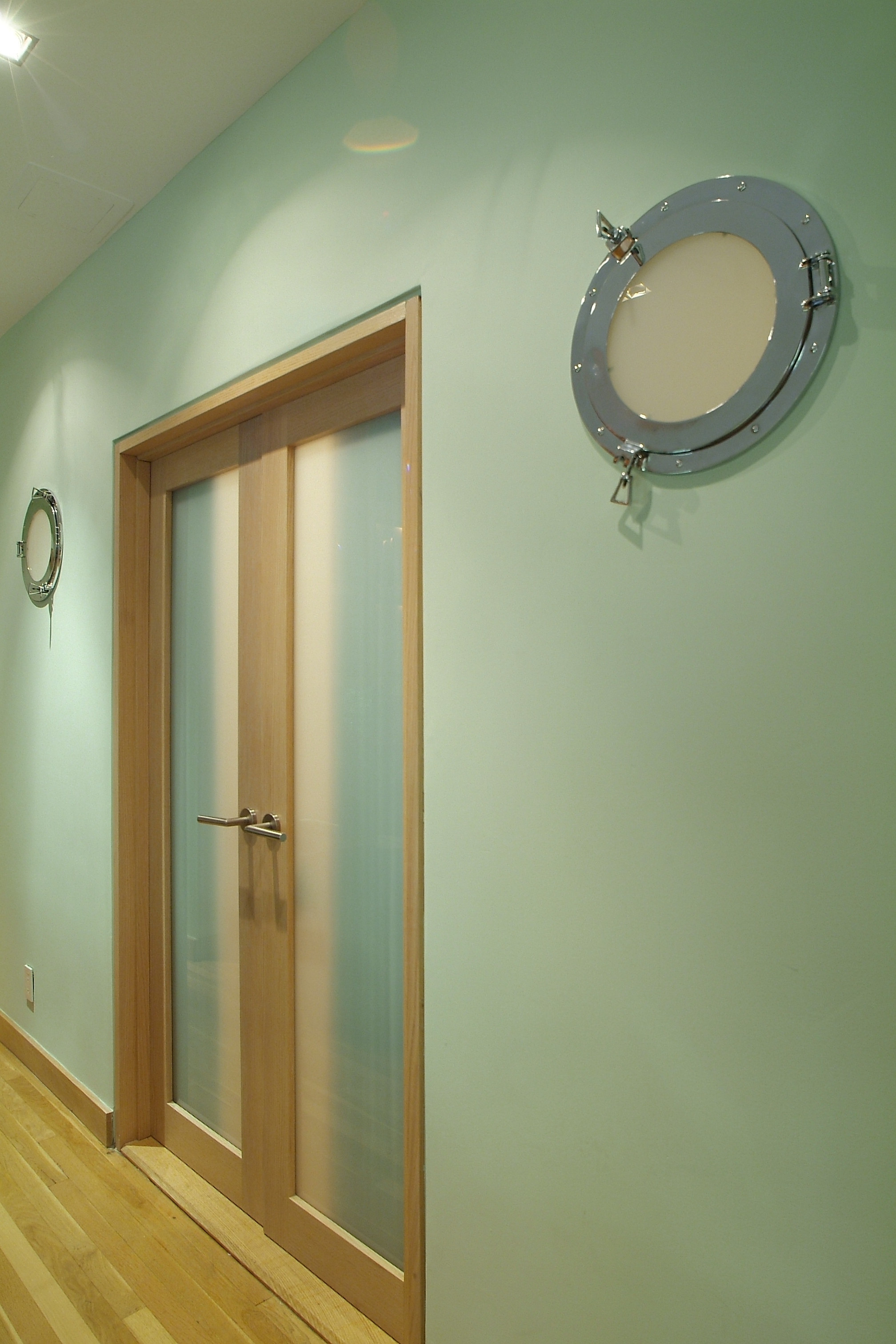 Brooklyn Heights I
Color palette for the residence consists of soft tones, pickled white-finished rift-cut oak wood, graphic forms and sleek lines.
Brooklyn Heights I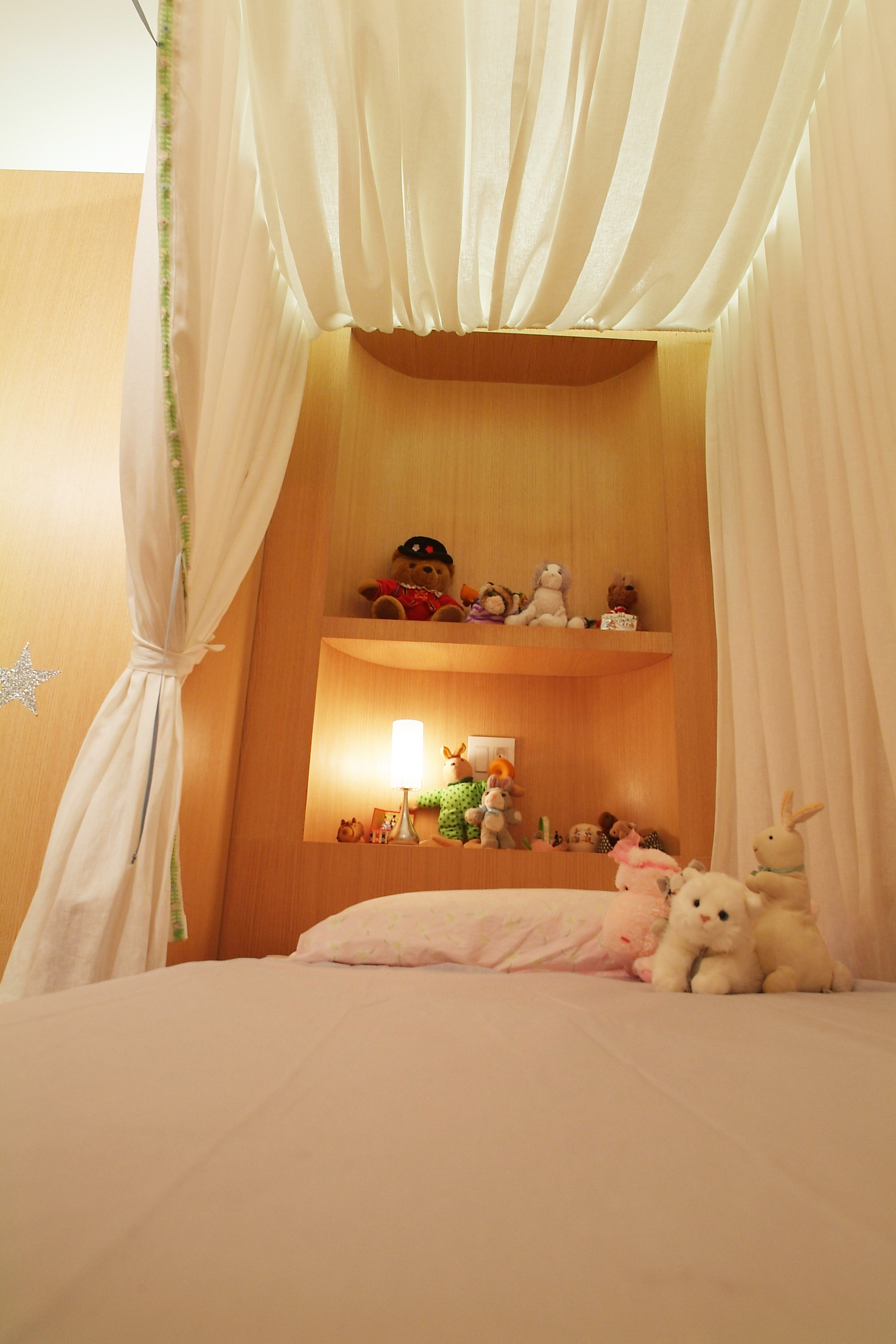 Brooklyn Heights I
Brooklyn Heights I
Brooklyn Heights I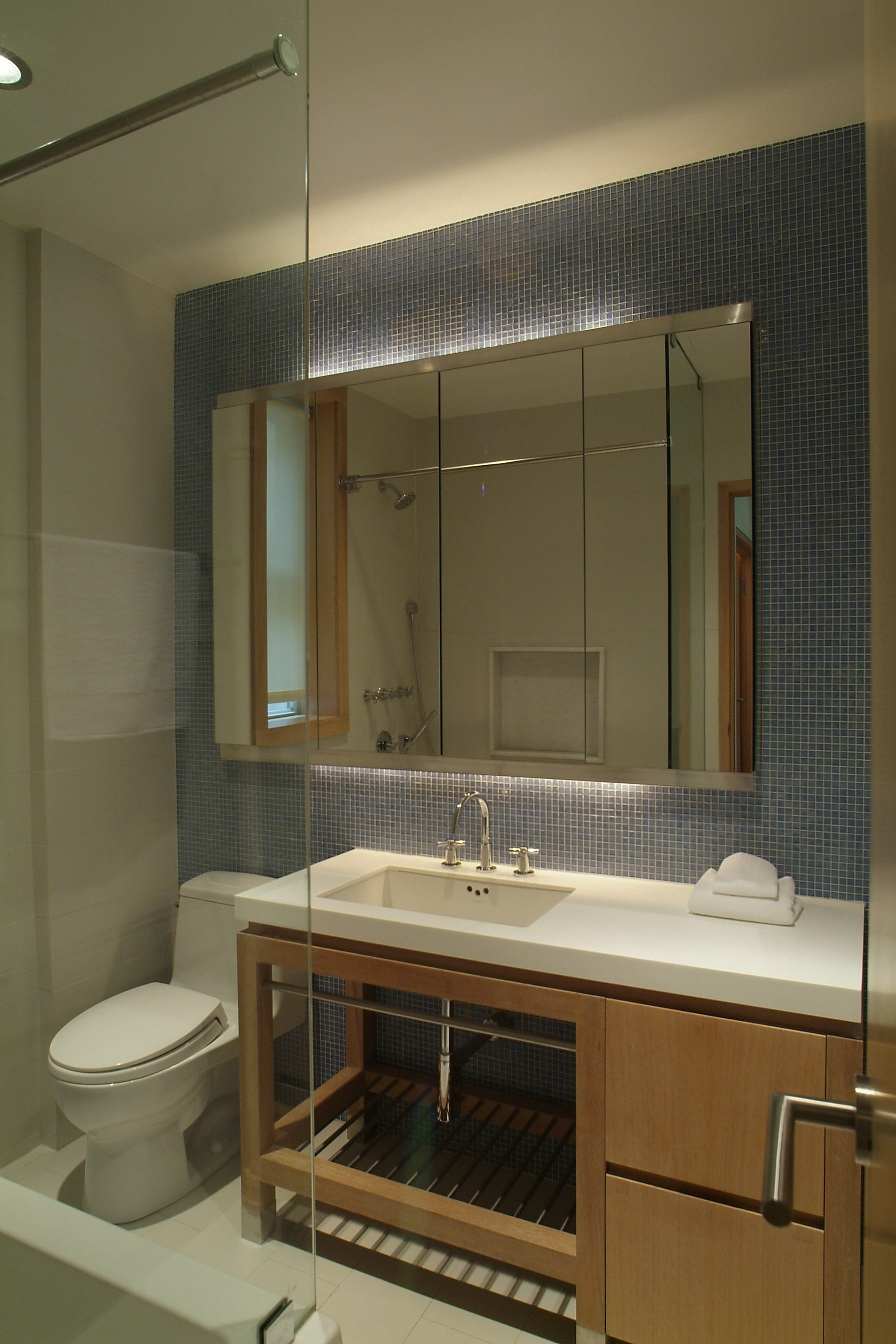 Brooklyn Heights I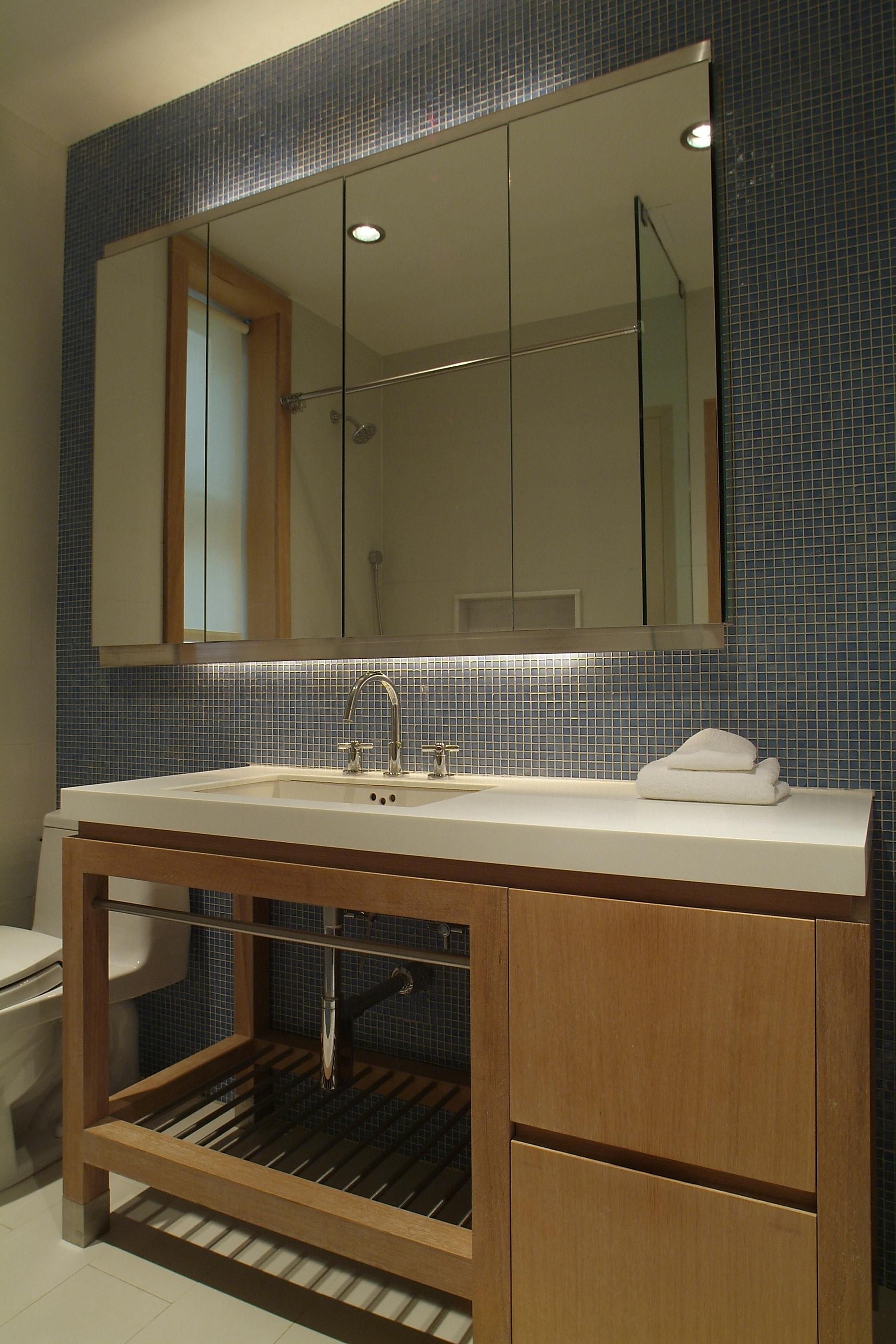 Brooklyn Heights I
Brooklyn Heights I
Brooklyn Heights I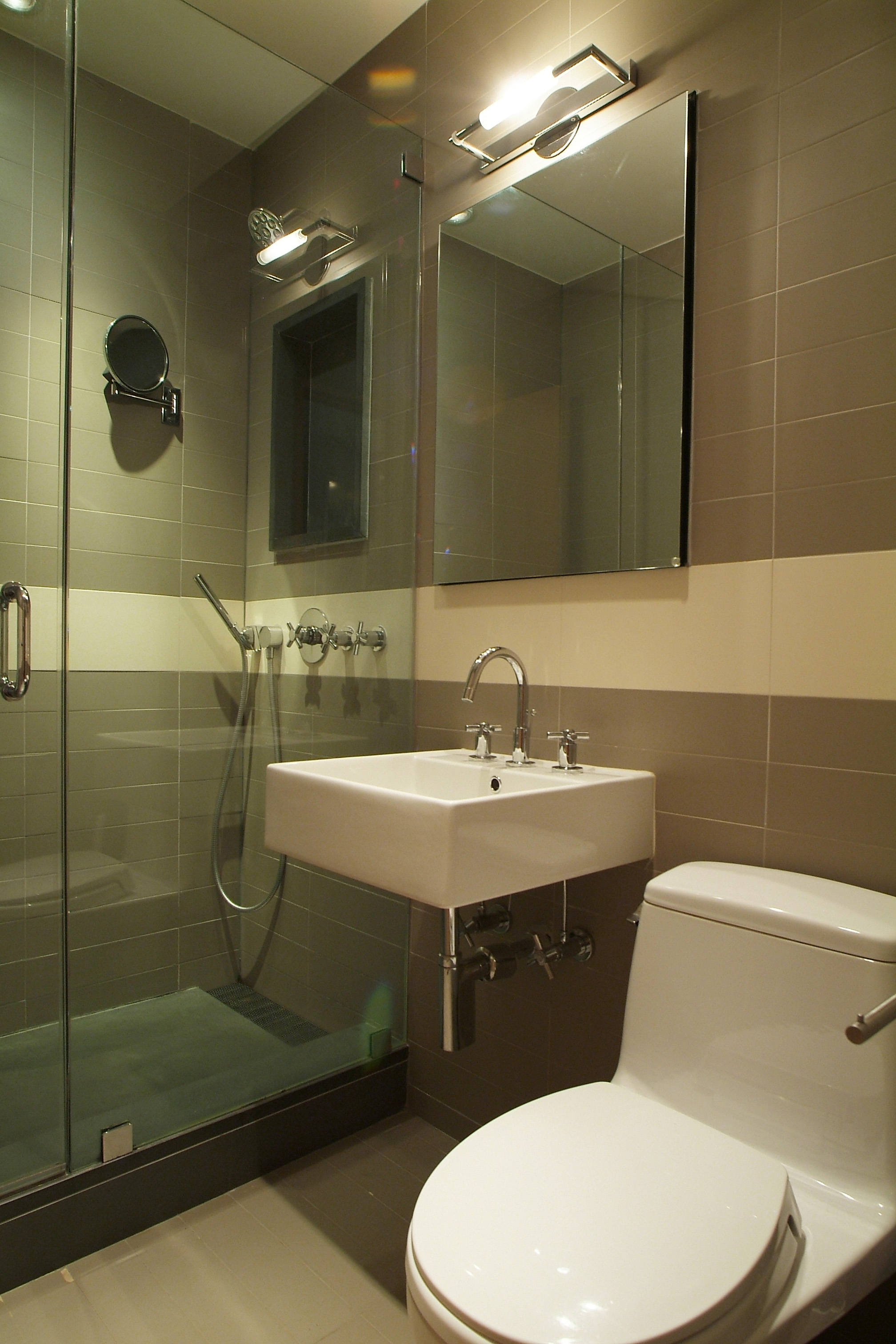 Brooklyn Heights I