Upper East Side II
This was a renovation of an Upper East Side (UES) apartment for a young professional couple and their baby girl.
Upper East Side II
The majority of work was in the living room to create a flexible furniture setting for entertaining and in the design of a home office area (wall unit) that harmonizes with the overall interior.
Upper East Side II
The wall unit incorporates a sliding door system that provides a unique multifaceted experience - brilliant harmony.
Upper East Side II
The center component is constant with a compact work desk. The shelves in one position showcase family pictures and objets d'art. Sliding the doors into another position reveals the AV system and a treasured collection of rare LPs.
Upper East Side II
Upper East Side II
Upper East Side II
Upper East Side II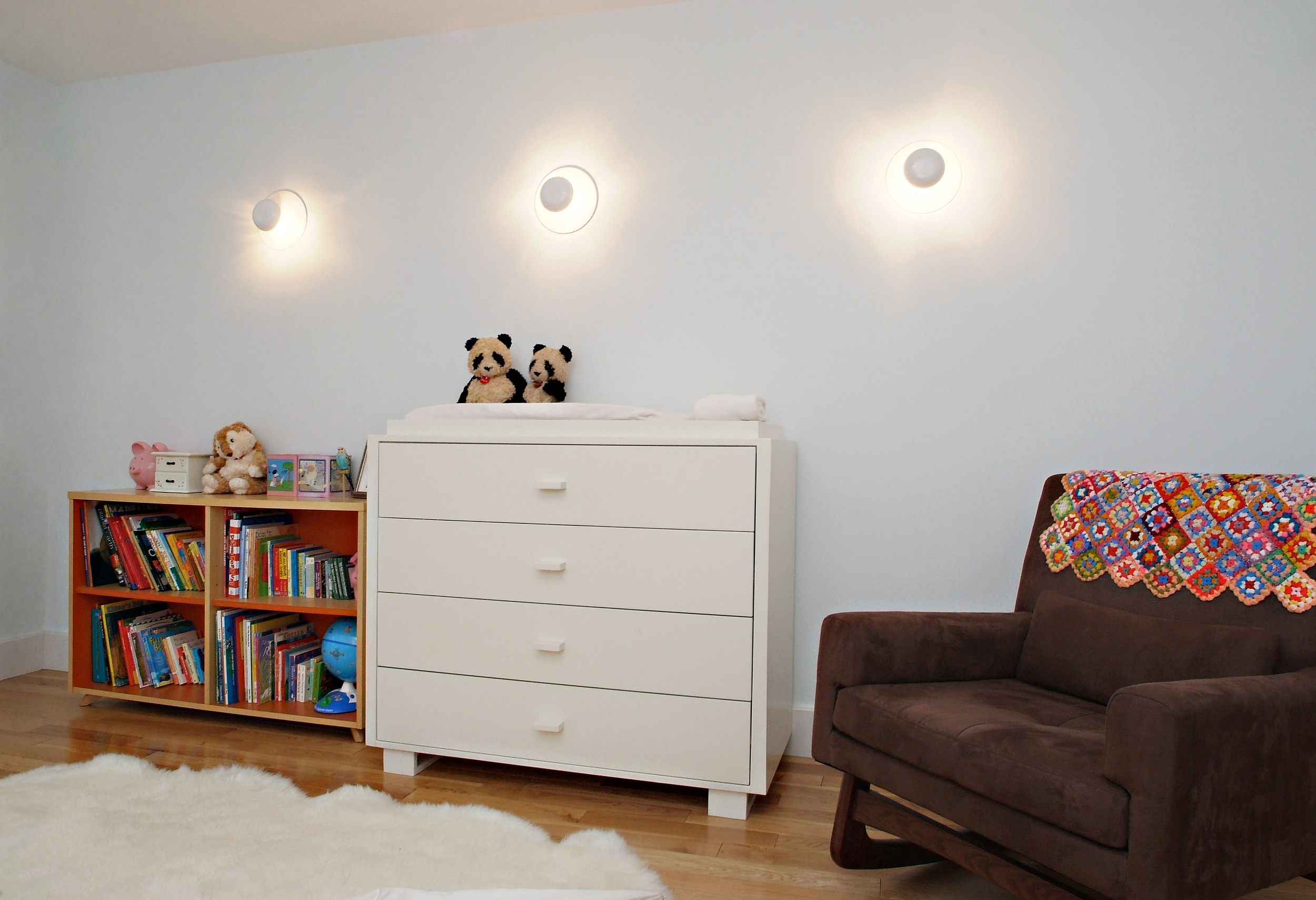 Upper East Side II
Upper East Side II